Services for Entrepreneurs in Prague
Profi-kancelar Business Centre offers you a complex support for your business in the Czech Republic: from limited company formation or sale of a Czech ready made firm, through Prague company seat, customer care, to tax and accounting. And all for reasonable price and in the highest standard.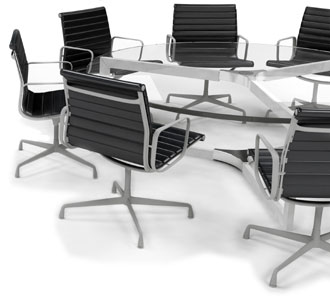 Start of a new project, a property purchase, EU business oportunities – just a few reasons to establish a new company, most probably a limited liability company. If you decide to establish a new company, your own limited liability company, we shall provide the complete service – personal consultation, preparation of all documents, term at a notary's – in two weeks you have the company done. While establishing the s.r.o. company we also provide trade, registration at the Business Register, Tax Office, etc.
How to start business in Czechia can be found in more detail here: https://www.profi-kancelar.cz/how-start-business-in-czechia/?lang=en
If you do not need your own office necessarily 7 days a week, placing the business seat to our virtual office would be professional, more economical and even more practical. We can offer shared offices and various virtual office packages in office centres in Prague, 1, 2, 3 and 9. Save your expenses for a regular office rent and use a short-term office rent in Prague, fully equipped premises – only when you really need them.
In the area of accounting & tax we offer service from basic accounting services for a smaller company to online accounting for advanced clients who want to fill in a part of the documents in the accounting system personally (and thus save money for the accounting services) or want to have a possibility to set up the current company economical overview anytime, 24x7x365.
For new projects and companies that want to grow up and fight the competition, we provide support services: consultation, market research, preparation of marketing plans and campaigns, production of promotion stuff and website, CRM system, telemarketing, direct marketing, on-line and classic advertisement, free customer line, etc.
Just let us know! Here…